We Told You She Was Missing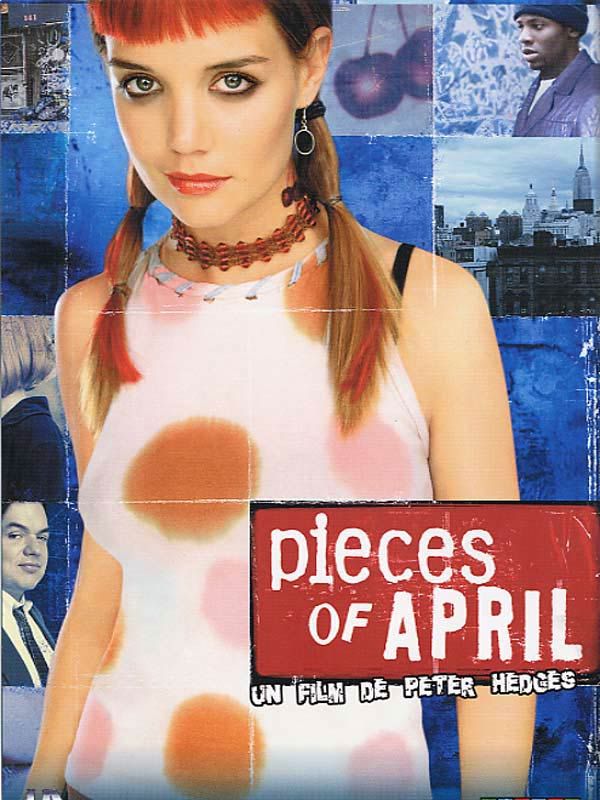 HereAs the Katie baby watch hits full bore it appears that a pattern is emerging for the fabulous Katie Holmes. Last April, there were sixteen days in April during which no one seems to know where she was. Now she is again out of the public eye in April 2006.

Roger Friedman reported that last year she met with Tom Cruise to talk about Mission Impossible 3 on

April 11, 2005.



She didn't get the movie role and no one really saw her again until she emerged glued to the A-List star sixteen days later on

April 27, 2005.



***

Now according to Brannon Castleberry who keeps an eye on Katie's every move, she is again unaccounted for. At least publicly. The reporter for Star Magazine documented her earlier routine of leaving the estate to train at the Scientology Celebrity Centre in Hollywood.

She would reportedly leave each day for a good deal of time. Now that has ended and there have been no Katie sightings since -

April 11, 2006.



Cue the Twilight Zone music.

***

Coincidence - yes - probably. Or perhaps she will emerge sixteen days later on

April 27, 2006

with a cute little baby to show the world.

Does anyone have April 27 in the Katie Holmes baby pool?

The first stretch is generally agreed to be the brain washing period, which would account for out glassy eyed, agreeable Katie, who never has anything substantial to say without prompt.

Are they programming a new pillowBaby in the same way?