Holmes Quits Acting for Money. Errr, For Fake Baby
(
Read Article Here
)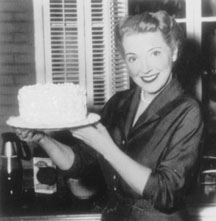 Katie Holmes is quitting her acting career to become a full-time mother.

The Batman Begins star doesn't want to miss out on the upbringing of the child she is expecting with Tom Cruise early next year.

"Katie has decided to give up acting altogether," a friend told The Sun. "She's been telling friends that she and Tom have decided it is best she stays at home and brings up their new baby.

"Her decision is raising a lot of eyebrows in Hollywood. She is at the perfect age for so many screen roles and has completely closed the door on a promising career."
Eh. Not newsworthy enough to boost DVD sales. Try losing the baby, Katie. That will work.